Maine Agricultural Show 2024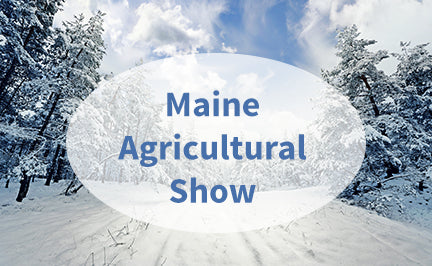 The annual Maine Agricultural Show is focused on agricultural resources, training, and products. Since Misty Acres Alpaca is a working alpaca farm, this is a great show for us to feature our fine alpaca products and to talk about alpaca farming.
Be sure to drop by and see, enjoy the show and learn about Maine agriculture.